Import/Export Company In Pakistan
MRC Enterprises can clear customs, handle logistics and deliver on time, every time.
Our expert staff of import/export trade specialists will consult with you on every aspect of importing and exporting including supplier selection, contract negotiation, favorable shipping terms, carrier and route selection, Pakistan Customs clearance, warehousing and distribution, as well as any other area of concern for your company.
We will work hand in hand with your company, answer every question, and solve every problem you may encounter giving your company the confidence to expand globally.
Import Services
Clearing imports through Customs can often be a difficult process, MRC makes importing fast and easy.
MRC streamlines the import process for businesses that need access to their shipments right away.
We provide a variety of services for importers and shipping agents wishing to import goods into Pakistan in a timely fashion.
Our extensive expertise has solidified our global reputation as an expert in the import logistics industry.
From air freight and ocean freight to complicated customs entries and tariffs, We are well equipped to handle any import, no matter how challenging.
Our professional customer service staff will keep you informed every step of the way.
Our electronic interface with Customs and other government agencies enables us to expedite and clear your cargo through customs prior to its arrival in any port or terminal.
MRC handles all facets of multi modal importation including ocean freight, airfreight &trucking.
We can manage many vital financial transactions on the importers behalf, including duty payments, tariff, customs bond and many types of customs entries.
We are your number one choice for importing goods into the Pakistan.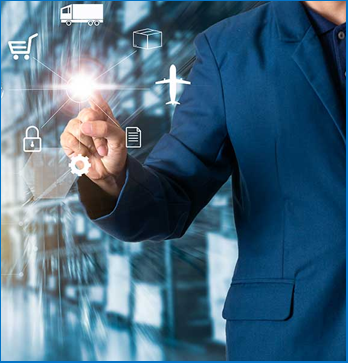 Export Services
MRC specializes in providing international shipping services to import export companies both large and small.
We are an integral part of our clients export departments, offering custom-tailored international shipping and logistics solutions for a wide variety of freight.
Our professional staff of import/export trade specialists utilizes their extensive experience to handle all facets of our international shipping logistics operations.
No location on the planet is off limits to us.
Using the latest technology based software, we are able to monitor and analyze every step of your international shipments.
Experience the finest, most personalized logistics solution with MRC Enterprises.
For more information on our Import/Export Trade Services please contact our Import/Export Trade representative.